Weddings at SanaView Farms
Mother Nature surrounds you with love and you celebrate life – Green fields reach distant mountains that kiss unending skies – Historic buildings stand with beauty and grace and where everything is surrounded with love – An incredible destination for unforgettable weddings.
Download Wedding Brochure
The SanaView Farms Wedding Experience
What is it like to get married at SanaView Farms? Watch this beautiful video from the lovely Barringer wedding we hosted to find out. We cannot wait for you to host your special day at our special farm. Your wedding is sure to be an unforgettable experience!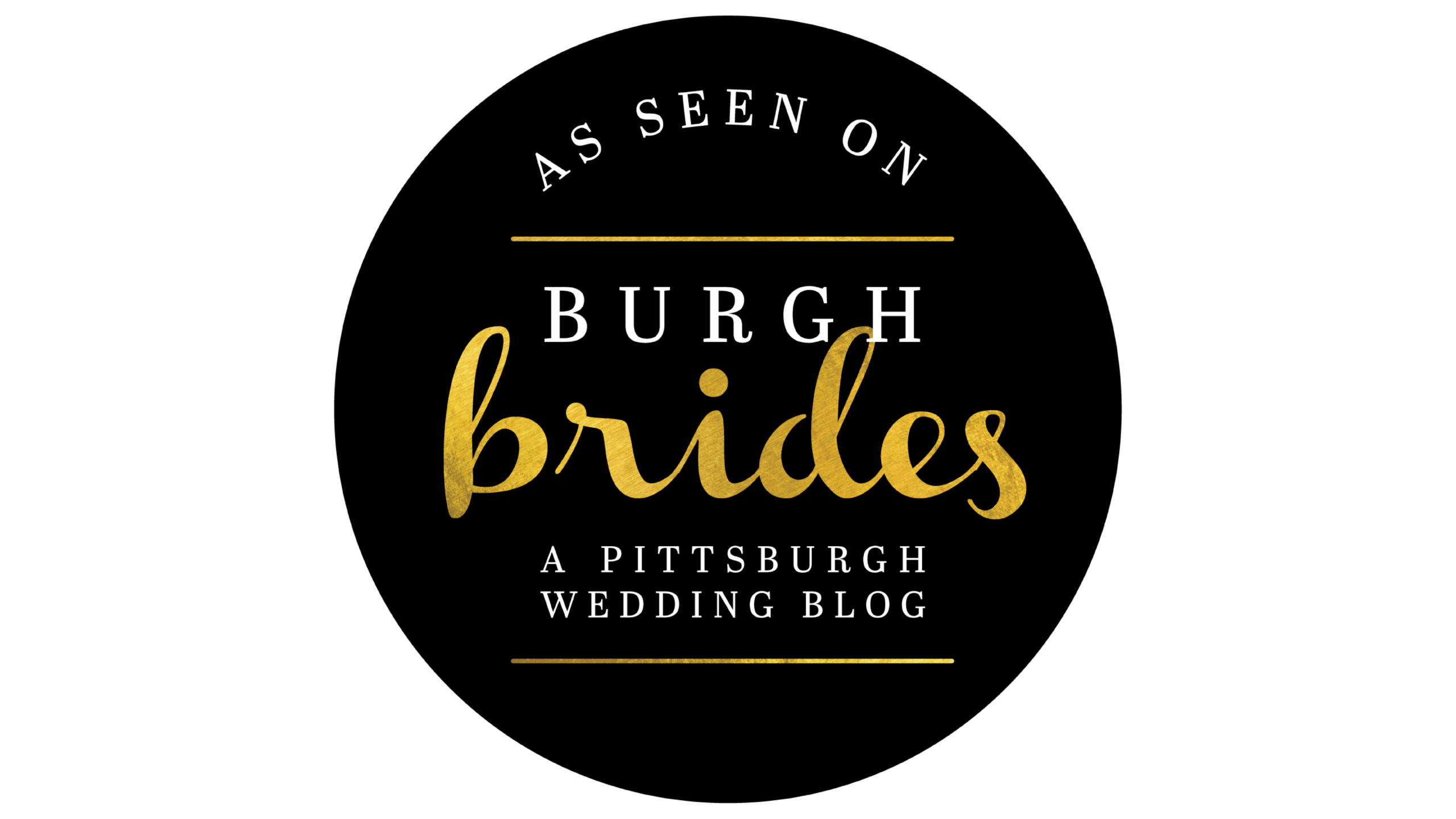 "My wife, Caitlyn, and I just got married here on August 29, 2020, and it is by far the nicest place we looked at. Everything here was great – Chef Nicolas made awesome food, and everything was just perfect. They are great people, really nice to work with. I give SanaView Farms a five-star rating because it doesn't get better than this place! I will recommend this to people for the rest of my life. To anybody getting married, this is the place to do it. We had our rehearsal, our wedding, and reception here, and everything was
Stunning Weddings and Unforgettable Moments
Historic Landmark Farm
Come to the Laurel Highlands for your special day – A scenic destination for your peaceful, joyful, and unforgettable wedding! Leave stress behind as you and your special someone enjoy the exceptional experience of being married in the mountains, in a fully renovated Historic Landmark barn, situated beautifully on 52 acres of organic farmland.
We are always working to make your wedding perfect.
We love hosting beautiful wedding families at our farm and decided to invest in making it an even better experience for our couples.
Last year we built a beautiful stamped concrete patio faced with stone to match the barn. Our patio expanded the barn's usable area, great for larger groups, but required a rented tent to provide shade and cover overhead.
We are so excited to announce that we have gotten approval to build a rough-cut timber roof with a metal roof over the top of the patio! You can see a few photos during construction below. You no longer need to spend thousands of dollars on tent rentals at SanaView Farms!
We also invested in all brand new tables and brown and white chairs. We have everything you need for a fabulous wedding!
You have access to a huge pond surrounded by Forbes State Forest, a 3000-acre national forest towards the back of the property.
Surround yourself with breathtaking views overlooking the entire historic 52-acre property with stunning gardens all surrounded by the majestic Laurel Mountains.
Our natural spring delivers fresh, UV-filtered water to all of the buildings on the property, including the water we use while growing produce.
Stay up-to-date with us on Facebook! Click the button below to see what's going on at SanaView Farms.
We have the space for both indoor and outdoor weddings including your ceremonies, receptions, showers, rehearsal dinners, bridal party retreats, and family picnics!
Enjoy indoor and outdoor accommodations for any size wedding:
With more than enough space with our new patio roof, you can continue to enjoy the beautiful surroundings while staying comfortable, out of the sun and protected from inclement weather.
The historic landmark buildings on the property include:
Original farmhouse built in the 1800s
Historic Landmark Renovated Barn
Fully renovated Bunkhouse
Fully renovated Springhouse (the entire property is fed with filtered natural spring water!)